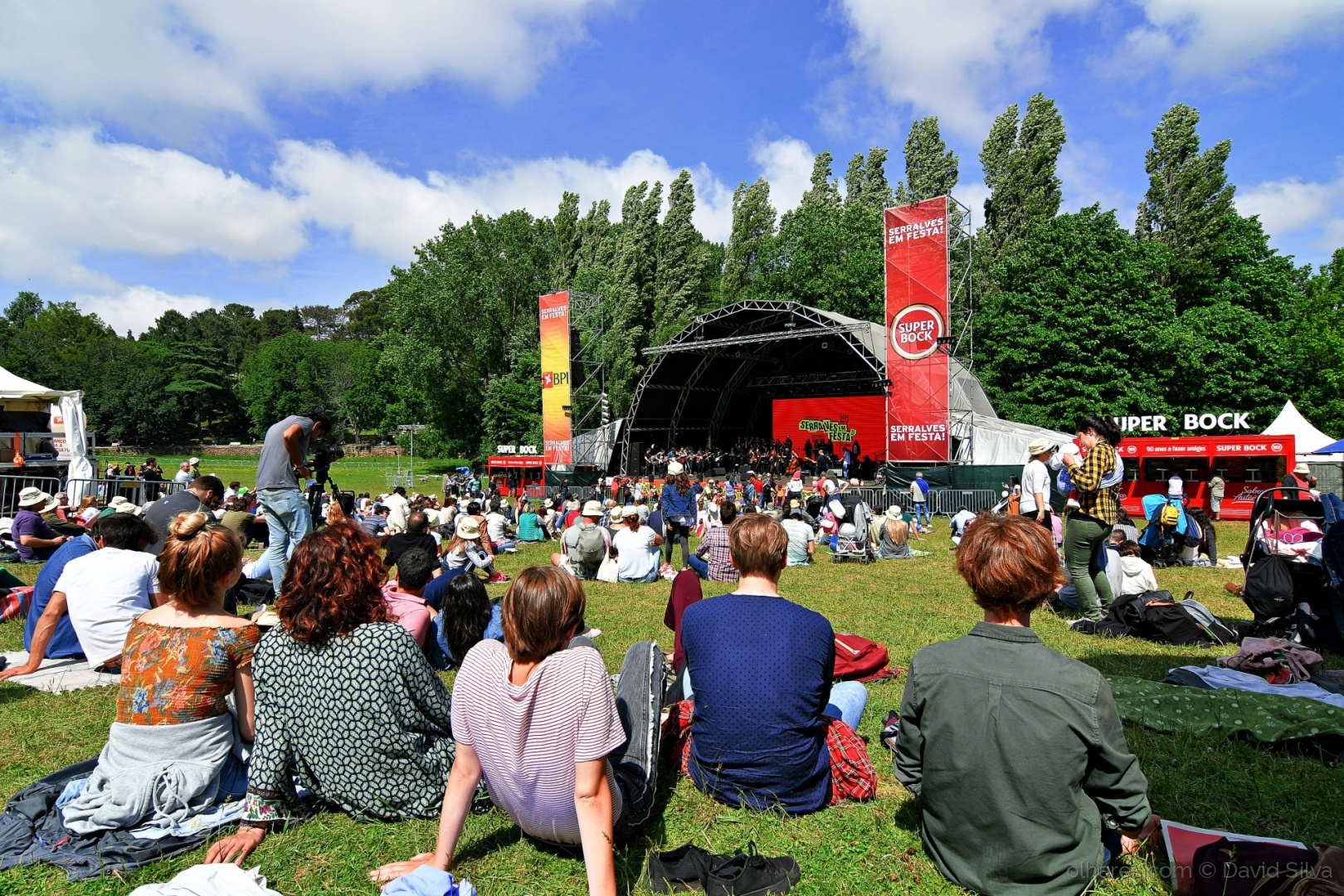 15th edition of Serralves em Festa
On June 1, 2 and 3, Serralves will host the 15th edition of Serralves em Festa!
It's Portugal's biggest contemporary arts festival and one of the largest in Europe – with hundreds of activities taking place in the spaces of the Serralves Foundation and in various parts of Porto. Over the years it has become a must-see event for thousands of Portuguese and foreign visitors. In 2017 it broke all audience records, with more than 224,000 visitors.
The event's programming includes performance-based initiatives that illustrate the interaction between the visual arts and the performing arts, in the fields of Performance, Music, Contemporary Dance, Theatre and Film, Architecture and Ecology, presented in a closer and more integrated relationship with the activities normally developed in Serralves Museum and Park.
Serralves em Festa also extends beyond the walls of the Serralves Foundation, via a programme that occupies different parts of Porto.