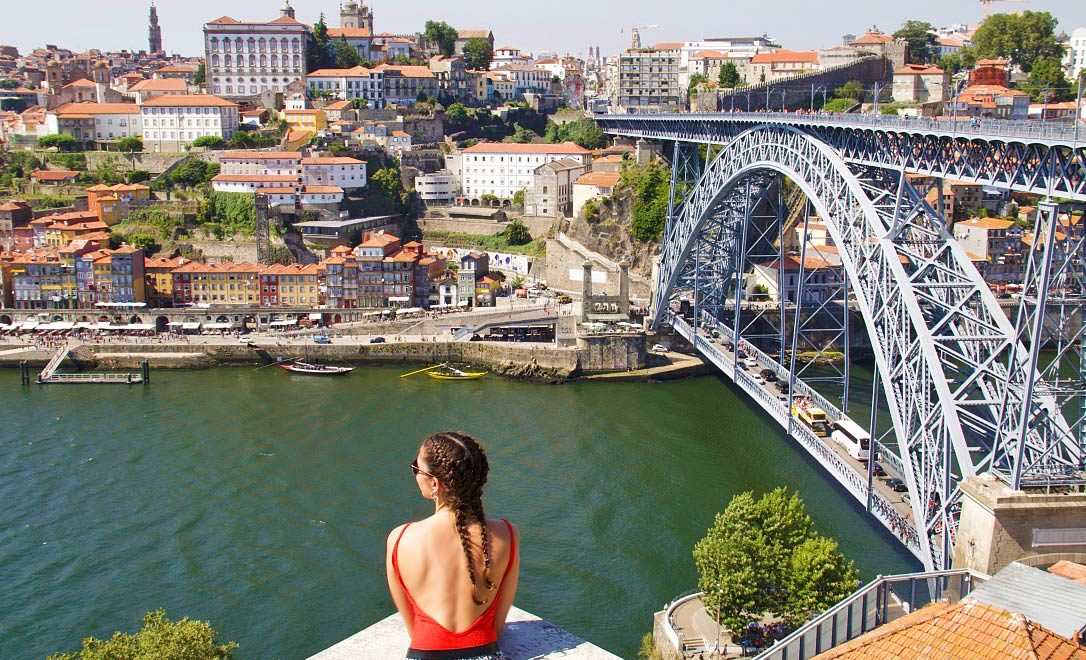 Porto's top 10 attractions
Life is short, so here are the top ten places you mustn't miss in Porto
Of all the cities in Portugal, the capital is often the favourite, but Porto is fast becoming the destination of choice. While it may be smaller than Lisbon, Porto packs a feisty little punch when it comes to the best attractions. First of all, it's the home of port and the wine cellars in Vila Nova de Gaia are a must-visit (and must-taste). Secondly, its Ribeira district is one of the most Instagrammable historic quarters you'll have ever laid eyes on.
Also like Lisbon, this northern city is rather hilly, but there are heaps of heavenly parks in which to take a breather. From many points in Porto you'll get an extraordinary view of the Douro River, which is crossed by the iconic Dom Luis I iron bridge to connect Porto to Gaia. And let's not forget the amazing array of traditional restaurants to visit.
Whatever your interests, Porto will have something to suit you. And to narrow down your search, check out our guide to the ten best attractions in Porto.
Clérigos Tower
Crystal Palace gardens
Serra do Pilar
Porto Wine Cellars
Livraria Lello
Porto Cathedral
São Bento Train Station
Foz
Ribeira
Marés Swimming Pool