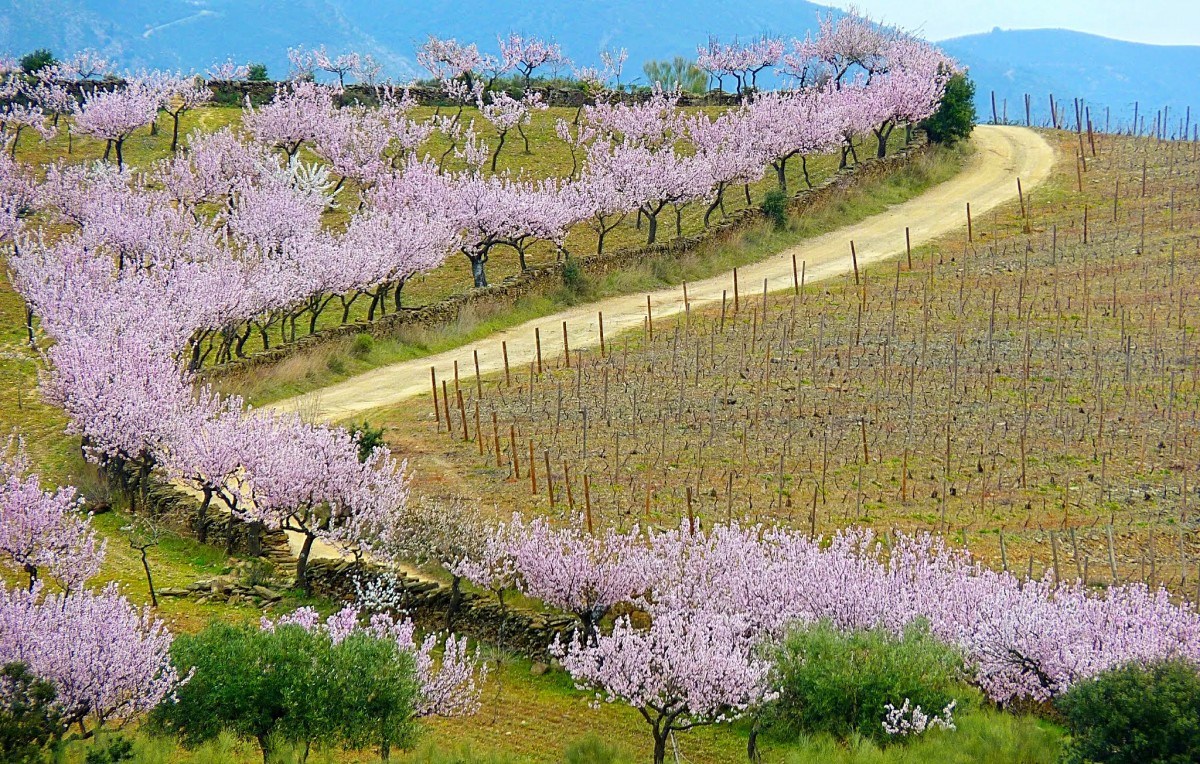 Spring Tour in Douro – Douro Valley Secrets shared by locals
The Douro Valley is perhaps one of Portugal's most beautiful regions, famed for its stair-like terraced vineyards and the winding "river of gold", cutting across the steep hills. Worldly recognized for its wines and beautiful scenery, the Douro Valley is finally coming into its own while remaining a surprisingly quiet and slow-living place, where warm hospitality is the norm.
Douro is a good destination all year-round, with each season offering something different. In the Spring you'll catch the hills brightened with grape leaves, and temperatures are lovely and warm. In the harvest season, the feeling is just magical and there are not enough words to describe the grape picking, the traditional chants, the stomping of the grapes using ancient techniques and the feast of food and wine.
Book a tour for mid September/October to feel and live the joy of the Harvest.
Roughly a two hour's drive away from Porto and boasting numerous wineries, the Douro Valley is also a wine connoisseur's paradise with grand wine producing estates, picturesque towns, and elegant lodgings, as well as a wide selection of wines to choose from.