About BL Heritage Tours Team
We are a group of friends who love tourism, gastronomy and travelling. We strive everyday to offer the best experience in Porto but mainy in Douro Valley. We growth up connected to Porto and Douro Valley and our parents are from the country side. The North of Portugal is our homeland and we are very proud about it. We are graduated in Hospitality Management and we know very well our guests needs and how to meet their expectations. Visiting new places and meeting different people is our passion!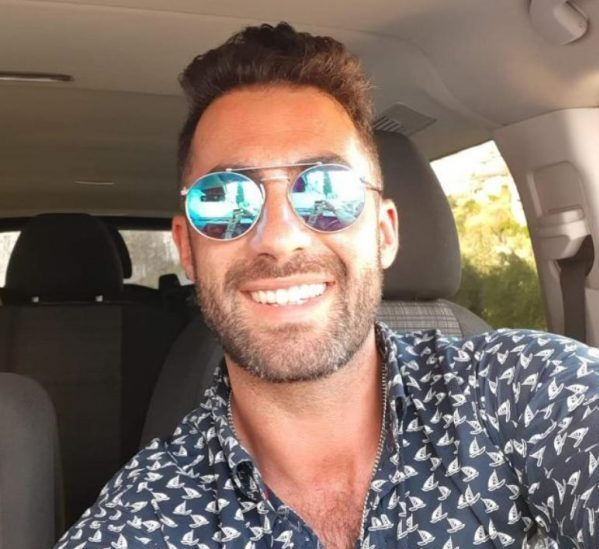 Bruno Leite
Founder & Tour Guide
Ricardo Oliveira
Founder & Tour Guide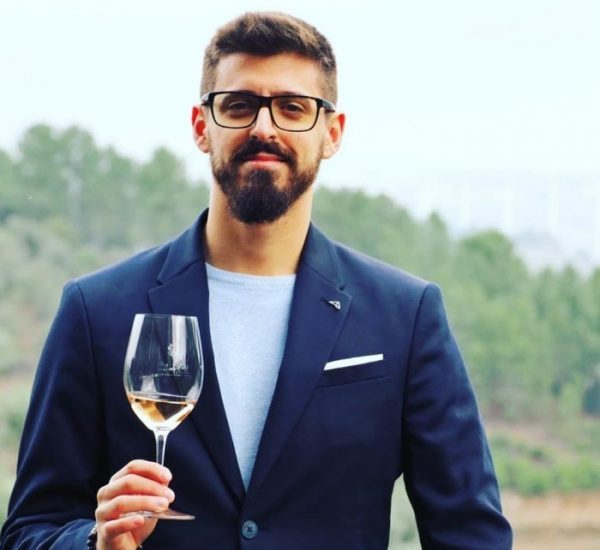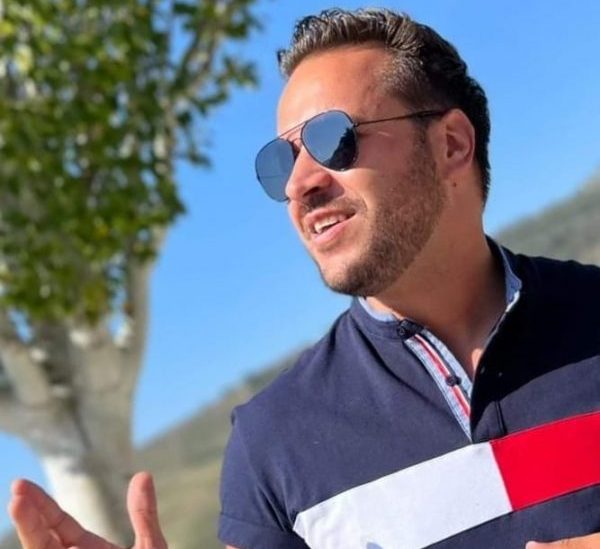 Leandro Azevedo
Tour Guide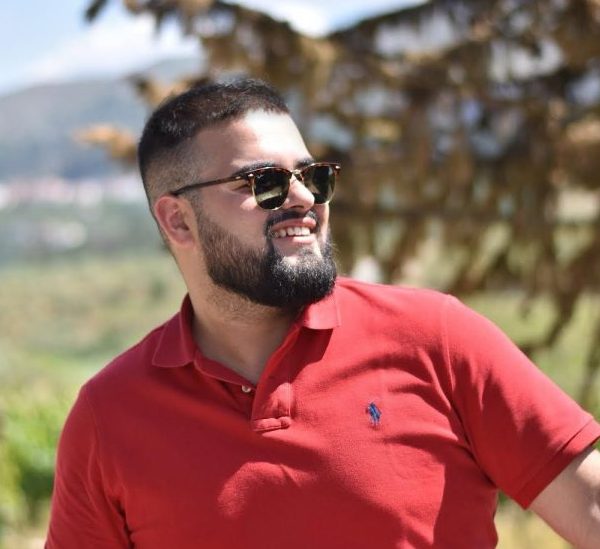 Carlos Martins
Tour Guide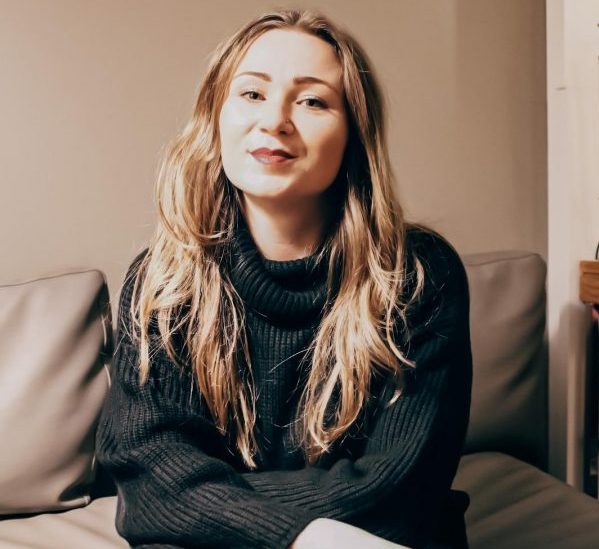 Ana Rita Queirós
Tour Guide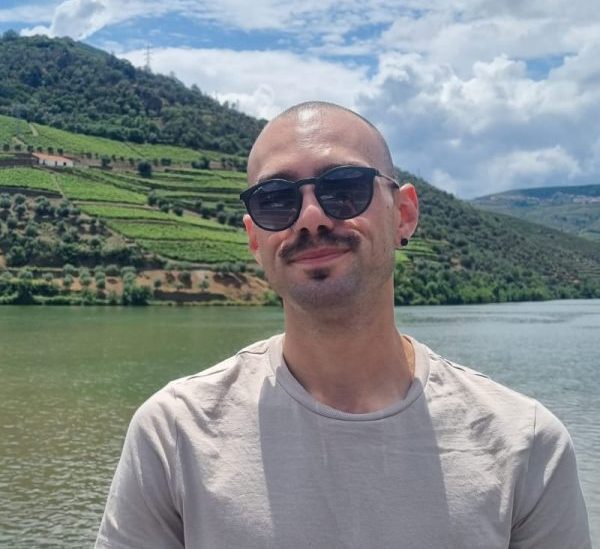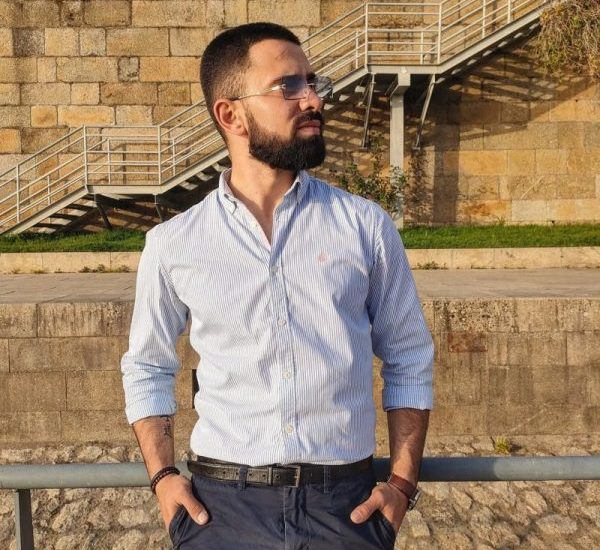 Filipe Lima
Boat Crew & Tour Guide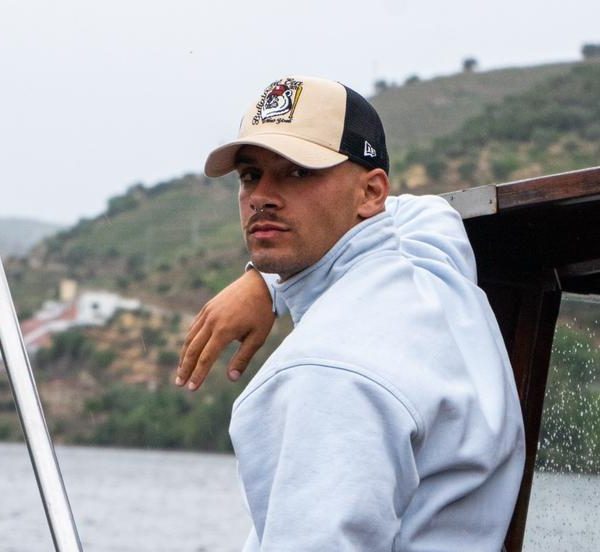 João Silva
Boat Crew & Tour Guide
Every Experience Tour is always a great pleasure to us
We love to meet new people and different cultures during our tours because of the high level of engagement with our guests. Additionally, we all face the four seasons during all year around which means that we are never get bored touring around Porto and Douro Valley. We love to share our knowledge and our culture while enjoying the most beautiful and breathtaking landscapes.