BL Heritage Tours Porto
Discover the most unique places in Portugal. Join us to experience tours in Porto, Douro Valley, Lisbon and much more…
Come and see why we became awarded by Airbnb as being the Most Successful Hosts and Highest Rated Experiences for the last 2 years. Also we are very well rated on TripAdvisor as being between the best tour companies providing tours in Porto and Douro Valley. We call it Commitment, Friendship and Passion for Culture, History and Wine.
Most Popular Tours Starting in Porto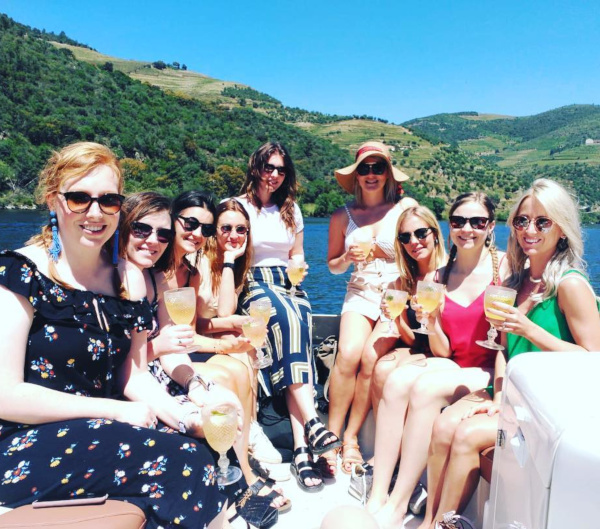 Just relax and enjoy!
All services provided by BL Heritage Tours have insurance for passengers. These insurances cover any kind of unexpected happenings during your trip. It's included since the pickup until your drop off.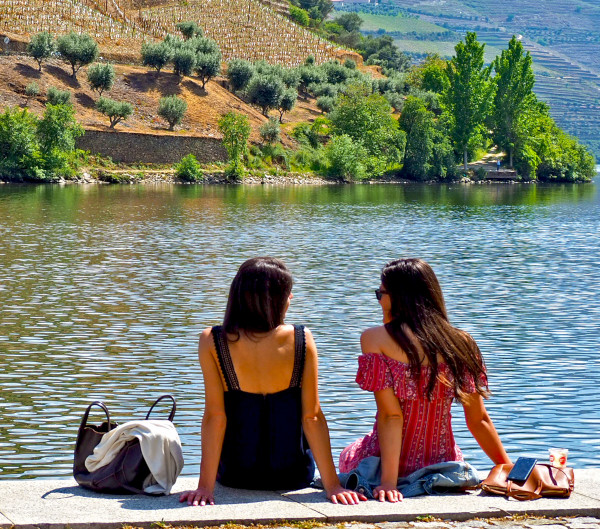 How can we help you?
We have a specialized team to answer all your questions or any doubts through email info@blheritage-tours.com, WhatsApp, Messenger or phone to +351-915-795-512 .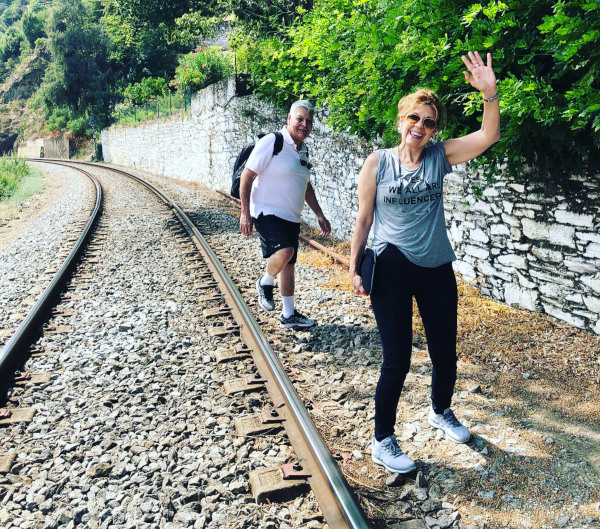 Found amazing places to visit
We are locals very passionate about history and love to share our origins, hidden roads and important places in our lands. Our local knowledge allow us to offer traditional experiences out of the beaten track which is a lovely advantage for our guests.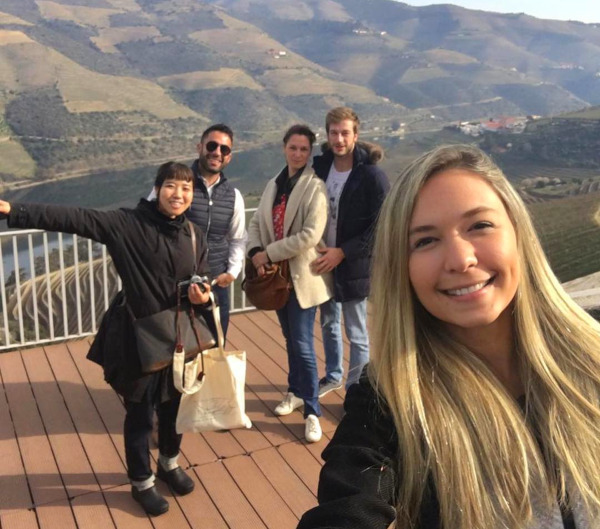 We are from the North of Portugal
The team of BL Heritage Tours studied Hospitality Management and their background is working in 4 and 5 star hotels. They recently have changed their careers to create memorable tours and experiences throughout Portugal.