Porto Walking Tour – History & local experience
The price is per GROUP up to 6 people! If your group is bigger than 6, please contact us in advance.
Welcome to Porto!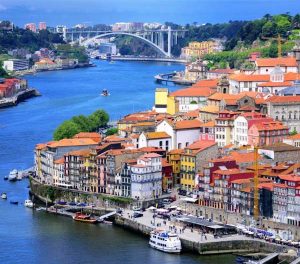 Let's welcome you with our Porto Walking Tour. As being true locals, we are the best guys to welcome you to our magical city. Even being the second biggest city in Portugal, we are the real "unbeaten city" = Invicta Cidade do Porto! You will listen this sentence a couple of times. There's plenty to talk about it and much more. But let's go by little chapters…
From Portucale to Portugal
The name "Portucale" is the first name of the city which later gave the name to the country as we know nowadays as Portugal. Basically the romans baptized Porto as "Portus" and Gaia as "Cale". All together became the county of Portucale. During the catholic Reconquista, grand part of the western side of Peninsula Iberia became the Country of Portucale in 1139. Obviously the history is not so straight but you will discover more during this Porto Walking Tour.
Porto Walking Tour through a Unesco site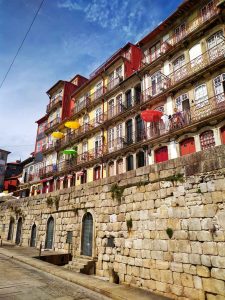 Unquestionably Porto is about architecture, historical and contemporary buildings. Additionally some people talk about Porto has being the city of the bridges. There are 6 in total and another one borning very soon. This town is full of wonderful churches and chapels. Porto also has a magnificent Cathedral from the century XII which is located in the top of the hill with a beautiful viewpoint to the river. The São Bento Train Station is also a must to visit, the Aliados square and other ones… The list of places to visit and to explore are unlimited…
Combining everything, Porto historical center became considered as a World Heritage Site by Unesco since 1996. That's a title that we are extremely proud of it.
Bridges of Porto
Port Wine Cellars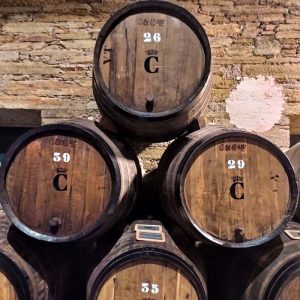 Obviously to visit Porto and not to visit the Port Wine Cellars is like to go to Rome and not to see the Pope! Without a doubt the Port Wine Cellars were one of the main reasons why this city was so successful during centuries. Porto is the main house of this liquor of Gods. It's probably the most known fortified wine in the world. Definitely it is appreciated by millions of people around the globe. During our Porto Walking Tour we walk in front of some Port Wine Cellars. Actually we always give the opportunity to our guests to spend some time there. Who don't like a stop for wine? Well, we all love in fact. Additionally we explained all the details why the cellars are located in Porto and not in the beautiful Douro Valley. Basically there are plenty to discover beyond this lovely theme…
The Port Wine is produced in the beautiful Douro Valley. If your stay in Porto is more than 2 days, you should go to Douro Valley for sure. It's absolutely gorgeous!
Douro Valley Wine Tour click here
History & Artfacts to discover during this Porto Walking Tour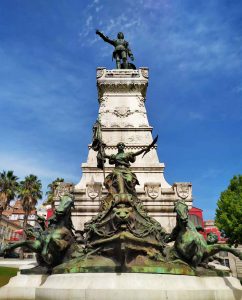 During our Porto Walking Tour we bring to the conversation important historical moments for Porto and Portugal. Some of them changed the destiny of our democracy. Porto was always a strategical city for trading. The port located in the city was crucial to ship and to receive products from all over the world. Without a doubt was also a very important place to start some of the world discoveries. That's right… a lot to talk about it!
Porto's Culture
Porto is not only about the place but also about culture and gastronomy. Clearly we have plenty of little habits and daily routines pretty strange for foreigners but pretty normal for Portuguese locals. Some people describe Porto locals as the roots of Portuguese culture by a reason. Since our "strong" and "unique" accent until our brave heart and perseverance during though moments in the past. Otherwise we wouldn't be nicknamed of "The Invicta" city of Porto.
Gastronomy – Foodies where are you?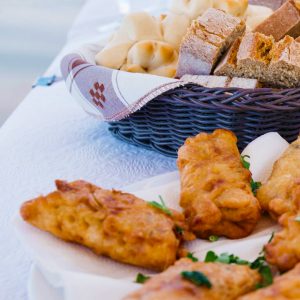 Have you ever imagined a city where all the country's gastronomy is concentrated? That's right, Porto is the one! It should be noted that in Porto you find majority of the Portuguese cuisine. Since the very famous codfish to the delicious barbeque sardines. From the "Posta à Mirandesa" to the Octopus "à lagareiro" (grilled). It's like a Disneyland for foodies. Not only but also the wine. Probably you already have noticed that Portugal produce wine all over the country. That's a fact that when you may think to go to a wine shop you will get lost. But don't worry, we give you some tips how to pick the best and the most unique wines. Especially the ones you can't miss.
During our Porto Walking Tour we stop in a few pastry shops, cafes and grocery shops to let you taste authentic local food and wine as well.
Viewpoints in Porto – Photographers where are you?
As you probably already know, Porto city is located in the right margin of the Douro River and Gaia city is located in the left margin of the Douro River. Therefore we have plenty of spots to admire both cities from different angles. There are viewpoints spread out all over the cities (Porto and Gaia). During our Porto Walking Tour we use to stop in a few of them, in particular the ones we feel more special and unmissable.

What to Expect from our Porto Walking Tour
Firstly to meet us, as pure indigenous Porto Locals! Then, this Porto Walking Tour starts at your stay and includes the highlights of this magic city. We will guide you through the Unesco World Heritage Site which includes narrow and non-touristic streets. They are full of history, artefacts and anecdotes. You will discover Porto's essence and learn why Porto is known as the "Invicta" (unbeaten city) and also why is the city of wine. This walking tour is an experience where you will feel the true spirit of Porto. During the walk you will observe fascinating old buildings, wine cellars with house marks, to enjoy hidden viewpoints with river view, important monuments and so on… It's like to embrace the real Porto's soul and understand why locals are considered "Tripeiros".
Furthermore we are very flexible and always happy to customize your experience according to your preferences. Along with walk there's plenty to feel, to taste and to enjoy… join us and you won't regret! Finally if you have any questions or any doubts before booking, just please contact us through e-mail or WhatsApp.
See you soon!
Some pictures of the Walking Tour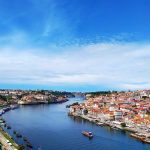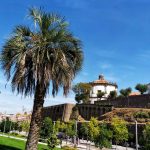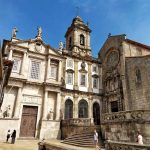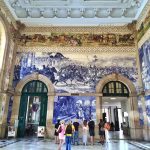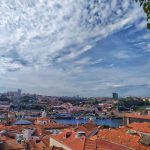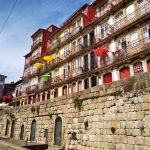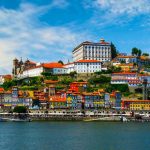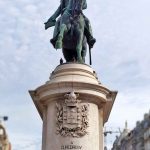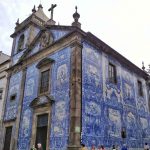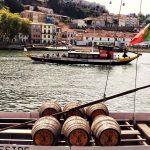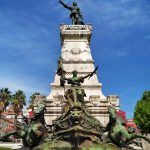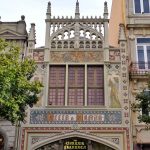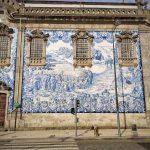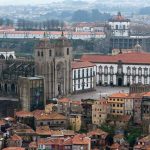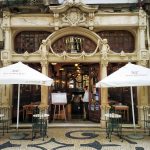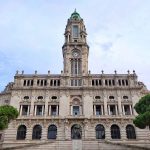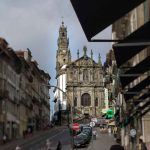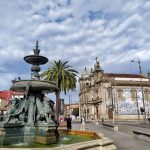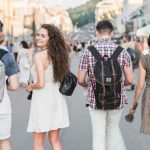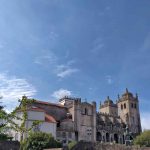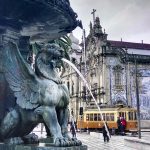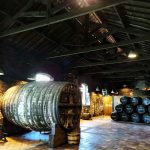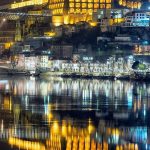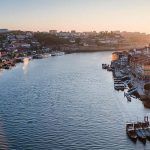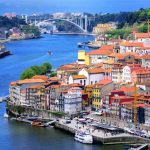 Departure

Meeting point at your stay in Porto or Gaia

Departure Time

09:00am or 2:30pm

Dress Code

Comfortable clothes. We recommend to use very warm clothes between November and April. Sunscreen during the summer is needed.

Include

Not Included

Wine Tasting

Bicycle

Food Tasting

Boat Trip

Lunch

Drinks

Transportation

Entry Fees
Tour Location
We have all plesure to meet you at your stay. Please don't forget to insert your address/hotel/apartment/airbnb during your booking process.