Porto Walking Tour – Local Experience
The price is per GROUP up to 10 people!
Walking Experience provided by Portuguese locals – Discover the History & Artefacts beyond this unbeaten city
This is a Walking Experience through Porto starting at your stay and includes the highlights of this magic city considering walking distance at your pace.
We will guide you through the UNESCO World Heritage Site of the city which includes narrow and non-touristic streets, full of history, artefacts and anecdotes. Discover Porto's essence and learn why Porto is known as the Unbeaten City and the City of Wine.
This Walking Experience will let you feel the true spirit of Porto while observing fascinating old buildings, wine cellars with house marks, visiting hidden viewpoints with river view, important monuments and so on…
Embrace the real Porto's soul and understand why locals are considered "Tripeiros".
We are very flexible and always happy to customize your Walking Experience considering your preferences. Please contact us and you won't regret!
Some pictures of the Walking Tour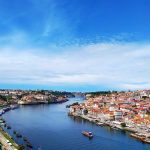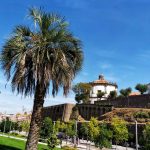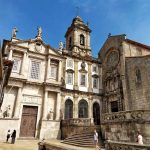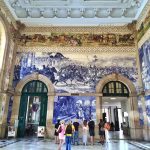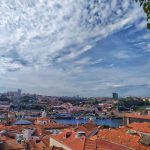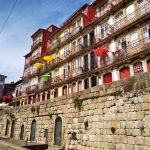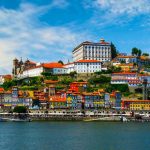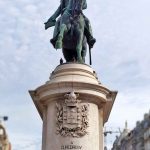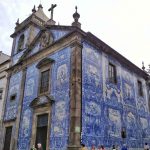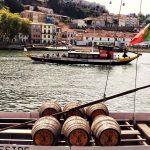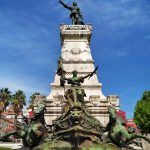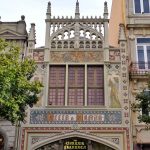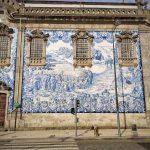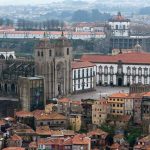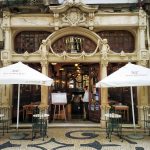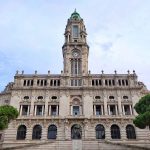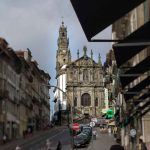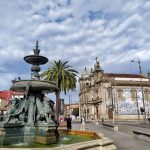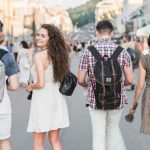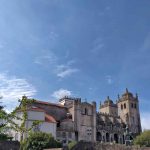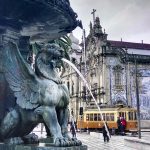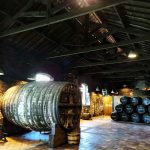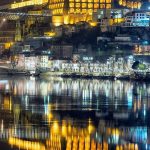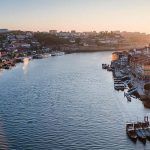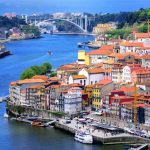 Departure

Meeting point at your stay in Porto or Gaia

Departure Time

10:00am or 2:30pm

Dress Code

Comfortable clothes. We recommend to use very warm clothes between November and April. Sunscreen during the summer is needed.

Include

Not Included

Wine Tasting

Bicycle

Food Tasting

Boat Trip

Lunch

Drinks

Transportation

Entry Fees
Tour Location
We have all plesure to meet you at your stay. Please don't forget to insert your adress/hotel/apartment/airbnb during your booking process.